Nov. 16, 2022
Packaging is an extremely important element of the animal feed industry, and high-performance packaging is needed to help ensure the quality and safety of your products. You may want to look for bags that are cost-effective. So finding the right packaging for animal feed can be a challenge.
And biaxially oriented polypropylene (BOPP) bags are a strong, stable package that is the best choice for animal feed packaging. Let's take a look at some of the reasons why BOPP bags are suitable for the animal feed industry.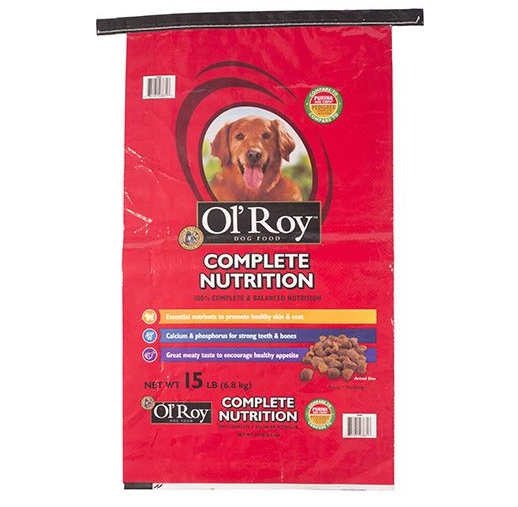 What is a BOPP bag?
BOPP bags are made from polypropylene film. The film is cut into strips, which are woven into a fabric and laminated with an adhesive layer. Then, an additional layer of film is cast over the fabric in the shape of a film.
Benefits of BOPP bags.
Durability
BOPP is puncture and tear-resistant and much stronger than other bags. The sturdy construction of BOPP bags gives them a longer shelf life than paper bags, so animal feed products can remain safe for a long time.
Waterproof
BOPP is based on plastic, so it has the advantage of being waterproof and can protect pet feed well.
Environmentally friendly
BOPP bags are 100% recyclable.
Branding
Printing on BOPP bags produces bright, bold graphics that grab the attention of customers. Compared to labels on paper bags, polypropylene labels are smoother, more vibrant, and very durable, and resistant to damage. Suppliers can print colorful animal images on their bags.
Convenience
BOPP bags are specially designed with an easy-to-open pull tab and an optional easy-to-carry handle, making the bags easy to open, carry, and clean.
Regulatory compliance
Since animal feed is subject to several packaging regulations, it is important to choose your bags carefully. bop bags comply with TQSA certification, FDA packaging requirements for food, and other regulations related to animal feed.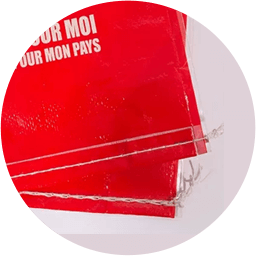 Economical and efficient
The cost of polypropylene is lower than paper, making the bags more affordable from the start. In addition, the strength and durability of biaxially oriented PP bags help to significantly reduce damage claims, saving you money in the long run.
Versatile
Polypropylene is an extremely versatile material, and BOPP bags are available in a variety of configurations with custom graphics to meet the specific needs of each company.
Are you looking for the right pet packaging bags for your business? If so, then you've come to the right place. You can always browse our online inventory to see some of the quality BOPP bags for sale.
If you have any questions, please feel free to contact us for advice.